Bar Visconti
Coordinadora Tribu de Trueno

Tribu de Trueno Coordinator
Soy Bar, llevo adelante este proyecto desde el año 2018, con gran alegría de poder conocer creatives de todas partes, para tejer juntes nuestros proyectos y visiones. 
Mis prácticas artísticas involucran el dibujo, la gráfica, la autoedición y la música. También me gusta mucho gestionar situaciones de colaboración, dónde podamos construir lazos afectivos, para contrarrestar lógicas individualistas en los procesos creativos. En mi rol como curadora, deseo acompañar y poner en valor el trabajo de  les artistas de mi comunidad, a quienes quiero y admiro y que me acompañan en esta aventura.
I'm Bar, leading this project since 2018 with great joy, getting to know artists and creatives from all corners of the world, supporting ideas, desires, and visions.
My artistic practices involve drawing, graphics, independent printing and editing, and music. I also enjoy managing collaborative situations where we can build emotional connections to counteract individualistic logics in creative processes.
In my role as a curator, I aim to highlight the work of the artists in my community, those I love and admire, who accompany me on this adventure.
Artistas locales que colaboran,
reciben y acompañan proyectos de nuestrxs artistas residentes. 
Local artists who collaborate, receive and accompany projects from our resident artists.
Manada,
compañerxs de tus días en Tribu
Companions of your days at the house.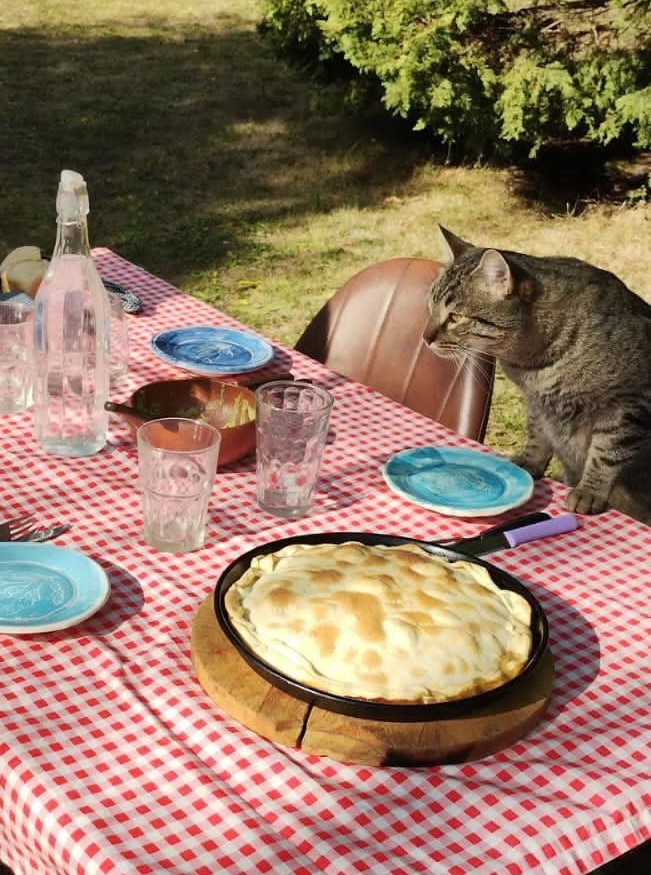 Milhouse
Berta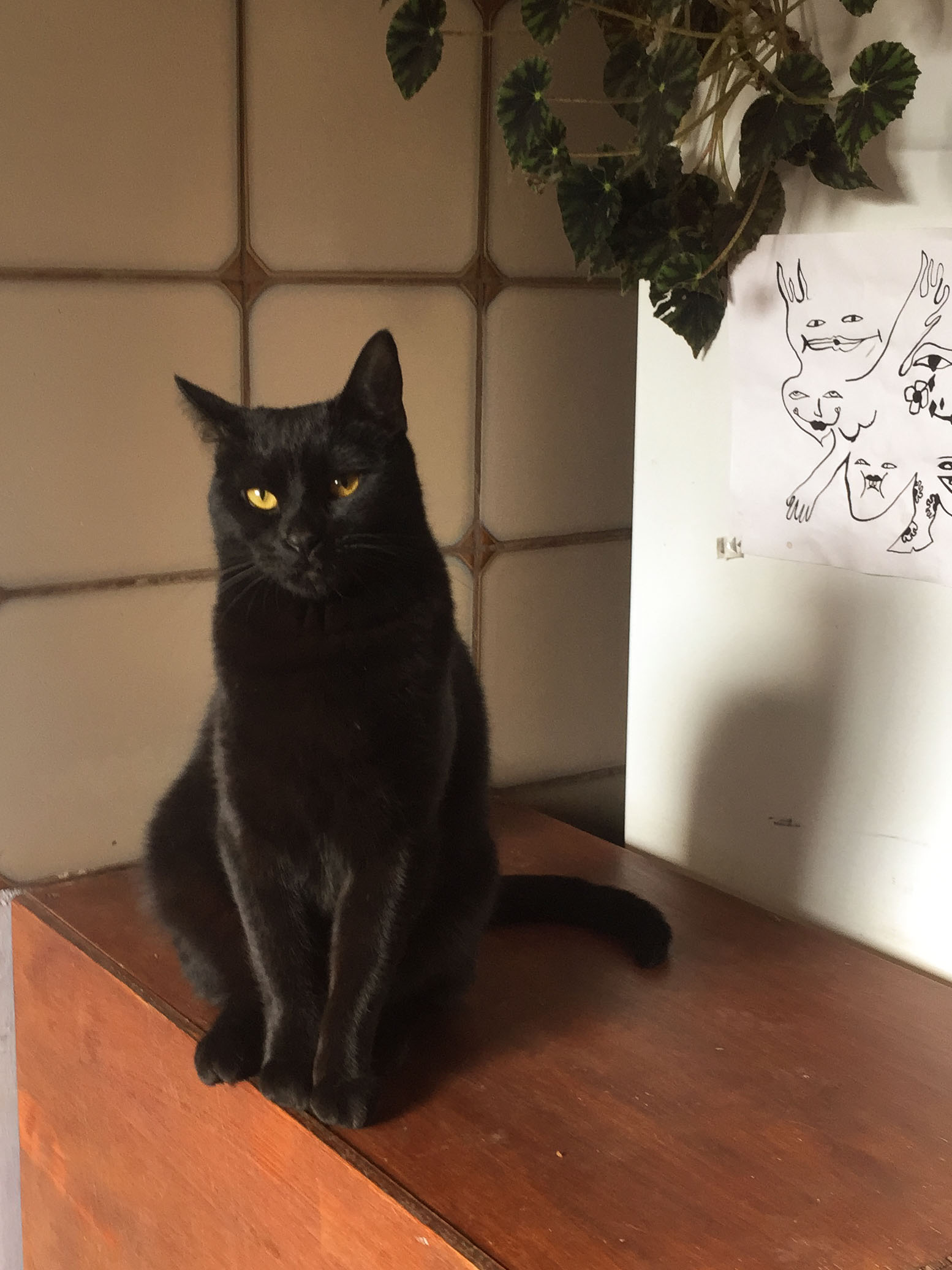 Tinta