tribu de trueno
a house
in the mountain
for artists
BARILOCHE, PATAGONIA ARGENTINA
TRIBU DE TRUENO
A HOUSE IN THE MOUNTAIN
FOR ARTISTS
BARILOCHE, PATAGONIA ARGENTINA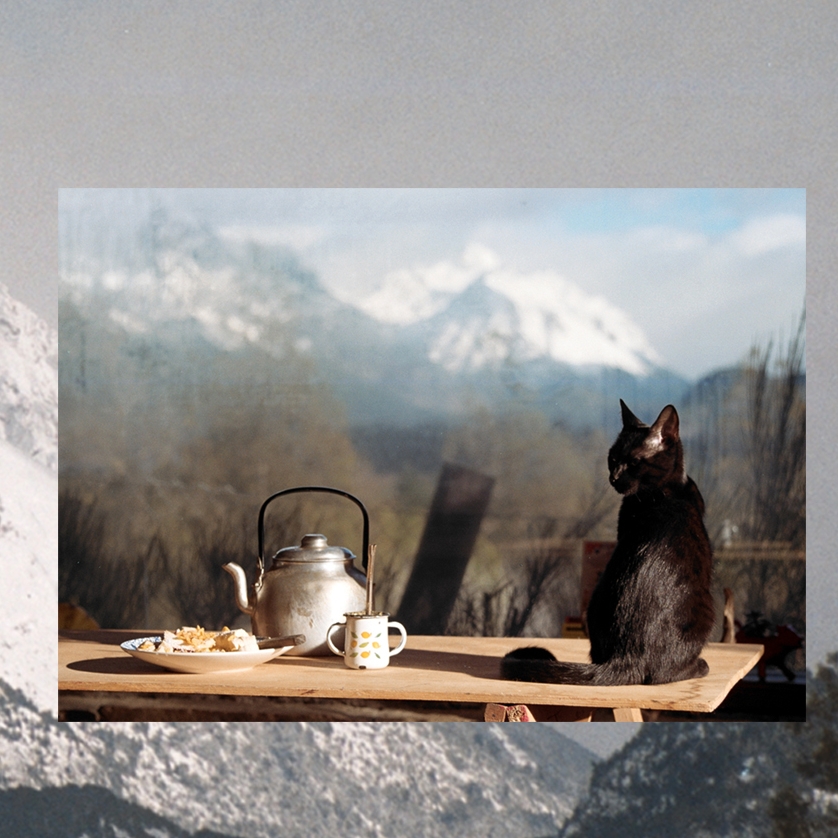 ---
AIR Program
We seek to generate networks between artists, nationals and foreigners who, in dialogue with an inspiring natural environment, carry out sincere projects from a shared intimacy.
---
WHERE WE ARE
La Tribu lives on a small mountainous elevation, its windows hypnotize and show us Lake Moreno and Lake Nahuel Huapi.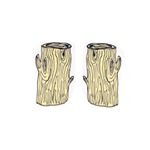 ---
OUR TEAM
Permanent artists and collaborators invite you to be part of this self-managed and shared creation space.
WE ARE PART OF THE RES ARTIS NETWORK
An international organization that connects, for more than 25 years, residences and houses for artists in 70 countries of the world.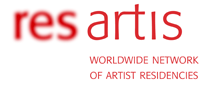 TRIBU DE TRUENO 2021-2022
OPEN RESIDENCE
If you are interested in working on a project,
share with other artists, and get to know our city,
fill out our form: